Strategy Star Oregon, LLC
We help companies do business in the United States.
Office Management Services
Telephone reception & customer phone service
Local phone, facsimile & voice mail number
P.O. Box address and mail service
Teleconference number
HR Management incl. Recruiting
Accounting and Payroll services
ID-theft protection plan
Legal protection plan
Web Design and e-Commerce Solutions
Localized WWW-pages
Localized Online-Store & e-Commerce
Sales Agency and Representative Services
Market studies
Marketing & Promotion activities (e.g. trade shows, mailing)
Customer meetings
Company Establishing services (LLC, S-Corp., C-Corp.)
Advisory Services
Advisory Board Members, Business Planning, Strategy
Heli Vihavainen
heli@strategystar.net
+1 (971) 238-4446
---
OUR CLIENTS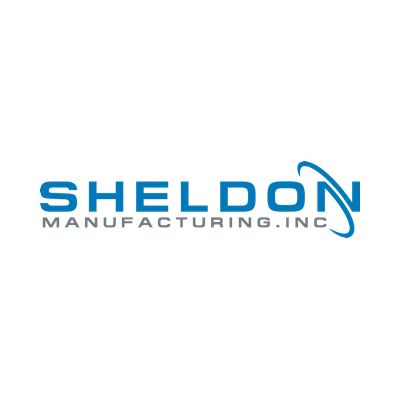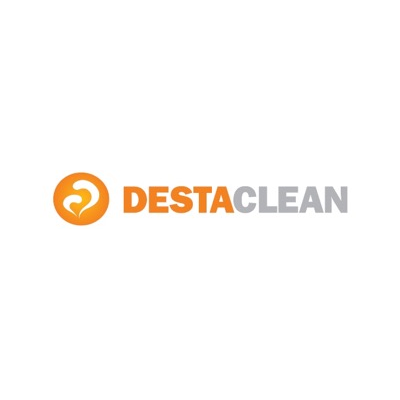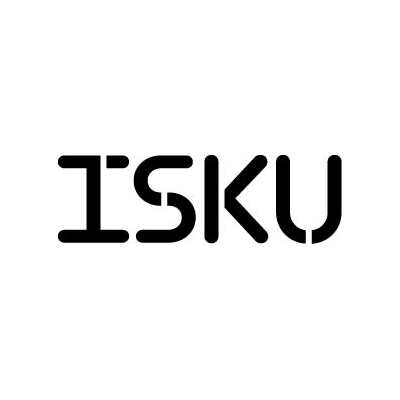 ---
Strategy Star Oregon, LLC is at your service and appreciates your business!